Factory Related
---
| | |
| --- | --- |
| Plant Location | Sodick (Thailand) Co.,Ltd. 60/48 Moo-19, Soi-19, Navanakorn Industrial Estate Zone 3, Phaholyothin Road, Klongneung, Klongluang, Pathumthani 12120, Thailand |
| Tel | + 66(0)2-529-2450 |
| Fax | + 66(0)2-529-2459 |
| Incorporation | November 1988 |
| Employees | 1059 (May., 2020) |
| Land | 160,000 m2 |
| Buildings | 51,700 m2 |
| Authorized Capital | 740 million Baht |
---
Collaboration between ecology and production
All sodick products are developed and produced in the ecological factory environment. From its foundation, Sodick Thailand is focused on the clean and comfortable working area for production.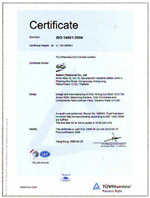 ---
Line Outline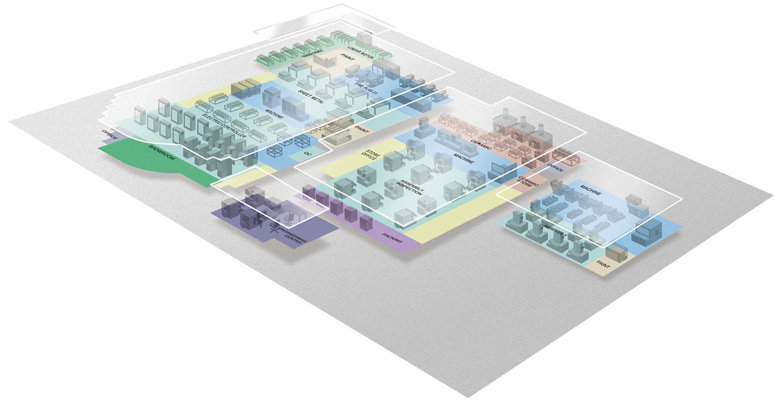 Full Line Manufacturing
This is the center producing the newest & the best machines
Controller
Sodick's controllers, which communicate with the linear drive in real-time mode and from the basis of precise EDM, are produced in-house.
Linear Motor
Sodick's linear motor are also developed and manufactured in-house.
Our linear motor conservation is fully protected by the patent.
Ceramic
Ceramics are light, and yet hard, stable and resistant to ageing, they don't have a high electrical resistance, and scarcely change at all under the effects of heat.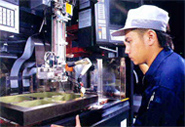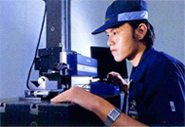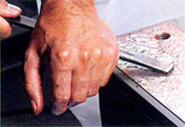 Specific quality improvement activities include the following:
Gathering of information together with the quality assurance office in Japan Internal telephone lines and a company LAN are maintained on a dedicated, round-the-clock international communications circuit linking the Group's Thai and Japanese operations, and information on improvement and requirements is exchanged as needed.
5S Activities
Sodick (Thailand) Co.,Ltd. supports the activities of the 5S (Seiri [streaming], Seiton [organizing], Seiketu [hygiene], Seisou [cleaning], Situke [discipline]) Committee and performs monthly patrols.
Recommendation System
The company receives employee recommendations on quality, costs, waste, workability, and other topics and issue financial rewards to employees who submit outstanding proposals.
Training System
The company provides training according to job level for everyone from new hires to management.
Additional, the number pf veteran Thai employees with at least 10 years of experience has recently increased. These veterans are aiding the company to provide high quality products through activities discussed above.